Your landlord is pleased to announce a new program designed to save you money!
VASP (Voluntary Alternative to Security Program) is now available to both existing residents and new applicants.  Existing residents choosing to enroll in this completely voluntary program will be refunded their existing security deposit.  New applicants participating in the program will get to move in without paying security.  Continue reading below for all of the exciting details.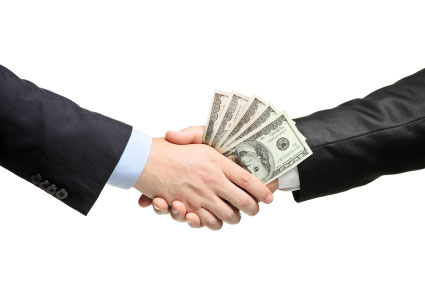 Money Back Now!
The premise is simple. We refund your ENTIRE security deposit now if you agree to pay an amount spread over the next 60 months that is equal to less than the amount that we are refunding to you.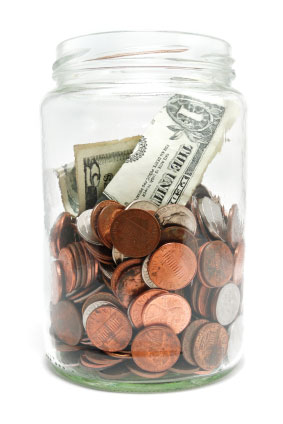 Voluntary
VASP is entirely voluntary. If you do nothing, nothing changes. Your existing security deposit remains in an escrow account. If you want your money back now and participate you can always change your mind.
Example
For example, if your rent security deposit is $1,500, we will write you a check for that amount. Your only obligation is to pay $23 a month for the next 60 months. The total amount you will be paying is $1,380 which is less than your original deposit. Better yet, should you move in less than 5 years your obligation ends and you are NOT required to pay the remaining amount.
Pay Less Get More
This new program not only saves you money but increases your protection to cover damages to your apartment. Right now your damages are covered up to the amount of your security deposit. An additional benefit of the VASP program is that your damages are now covered up to twice the amount of your security deposit. More protection for less money!
Nothing to Lose But Everything to Gain
For more information call Toll Free 1-855-WHYVASP (1-855-949-8277).